Textile colour management solutions for the entire supply chain

To be globally competitive today, apparel and textile companies have to deal with shorter lead times, cost pressures, and increased quality and productivity demands. Datacolor's proven family of products help you address these critical issues by enabling all partners in a textile supply chain to expedite color development and deliver optimum color quality, adding significant value to the complex color management process. Target industries are dyehouses, apparel and automotive interiors.
State-of-the-art Colour Measurement Spectrophotometers: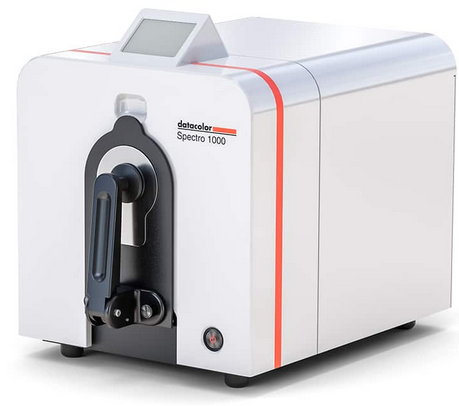 Datacolor Spectro 700 and Spectro 1000 series fulfil the highest demands in accuracy and inter-instrument agreement for colour and whiteness measurement.
The new Datacolor SpectraVision allows to measure the so-far-unmeasurable samples.
Datacolor CHECK3 and Datacolor 45 offer versatility as well as the highest accuracy in colour measurement in many production environments.
Advanced Textile Quality Control and Colour Matching Software:
Datacolor MATCH TEXTILE and Datacolor TOOLS have been developed using state-of-the-art programming tools and include advanced algorithms and functionalities to optimize the color QC and colour developement process.
Laboratory textile dyeing equipment: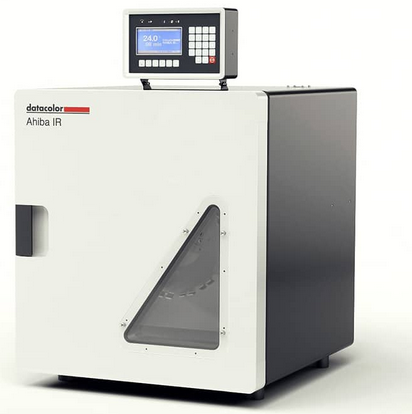 Datacolor Ahiba IR and Ahiba IR PRO laboratory dyeing machines allow consistent and scalable laboratory dyes.
Datacolor Autolab TF laboratory recipe dispensers optimize de development process of new recipes and avoid human mistakes.